| | |
| --- | --- |
| Posted on October 1, 2019 at 8:20 PM | |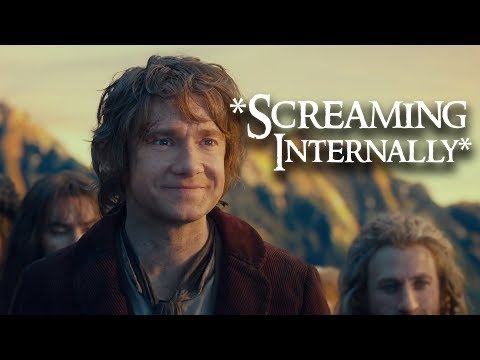 September Goals:
-Survive? My MFA program starts September 23rd. Well, I'm still upright. So that's good.
-The final book in Kendare Blake's Three Dark Crowns series is out today! I preordered it and will be finishing it before classes start. Sweet mother of mammaries. This book. This is the first series in a very long time I looked forward to and this book was awful. If you follow me on Goodreads you can see my muted rage about it. I have not unleashed the full force of my rage on the internet, but some days I scream into a paper bag, so you know, healthy outlets for anger.
October Goals:
- I want to try to write 1,500 words of my own works a week. And by that I mean words not related to school, work, or freelance stuff. I got ideas, just no time, or if I do have time I want to binge watch Bob's Burgers...again
- I found the book Paladin of Souls by Lois McMaster Bujold randomly (apparently it's the second book in a series...?) It's long, but so far in Chapter 3 I'm interested and I'd like to finish this behemoth before the library reclaims it.
Categories: None
/